Resources
Watch and listen to stories of personal breakthroughs, miraculous healings, profound transformations, and powerful creations from our community of students around the world.
The Value of Discomfort – Part I
I've been thinking about a question I get asked a lot in this work. Usually, it's a version of this:
"If I'm getting better, why do I feel so uncomfortable at times?"
All too often, we connect our thoughts about healing – or other reprogramming we're working on, like abu...
Learn more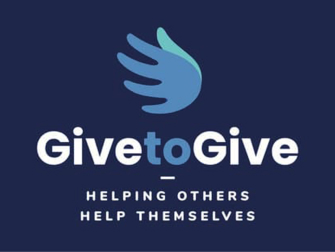 Scholarships: Give To Give
The Give to Give Foundation is an independently run non-profit organization dedicated to giving those with health challenges and financial hardships the opportunity and resources to experience, as well as be supported by, Dr Joe's work. The foundation awards scholarships to attend events, provides free access to online courses and meditations, brings mindfulness to underserved communities, and delivers various day-to-day resources to those in financial need.


Many of those supported by Give to Give have learned how to create a new future and have even healed themselves of their illness, chronic condition, or terminal disease.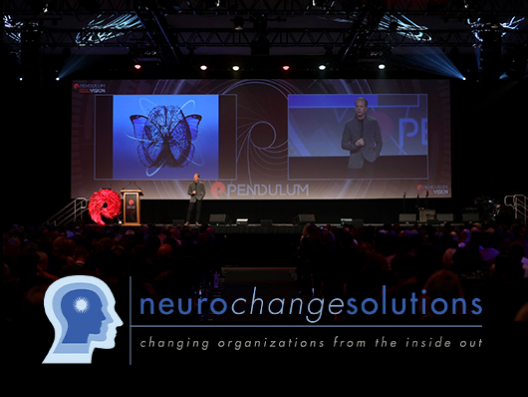 Corporate Training: NCS
NeuroChangeSolutions (NCS) is a global network of corporate consultants, trained by Dr Joe, created to teach organizations around the world how to apply the neuroscience of change to transform their business and culture from the inside out. Through "Change Your Mind...Create New Results" and other innovative training programs, participants learn about a variety of models and concepts that can be used to create empowering, lasting change on a personal level, as a member of a team, or across a business, culture, or organization. The key benefits of the NCS approach are increased morale and employee engagement, greater creativity and productivity, and ultimately—improved innovation and business results.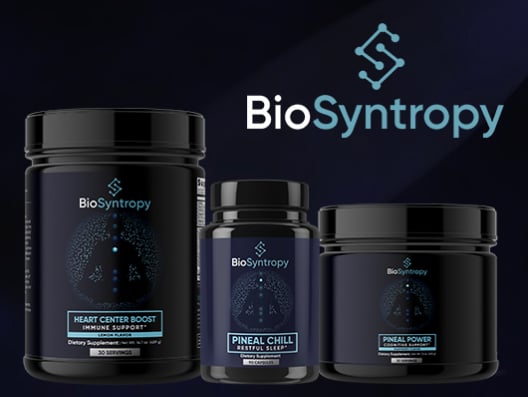 BioSyntropy
Created by Dr Joe, BioSyntropy is a unique line of supplements designed to help the body move back into balance and homeostasis. Based on the latest scientific research, as well as peer reviewed studies, each individual supplement combines specific vitamins, minerals, herbs, and amino acids into an effective formulation that provides the necessary raw materials to bring the body's different systems back into harmony. BioSyntropy products also help the body achieve better hormonal equilibrium, facilitate growth and repair, and prevent dis-ease.