Generating Empowerment by Dr Joe Dispenza (Meditation)
The purpose of this meditation is to stop, pause, remember that you are the creator of your life, and change your energy to a greater level of power so that you can empower your life.

Dr Joe wrote a series of three Blog posts related to the new Generating Series meditations. He also hosted an audio livestream with additional content. Below are links to each of the three Blog posts in chronological order for you to read and gain a better level of understanding on the concept of "generating," followed by the audio livestream recording.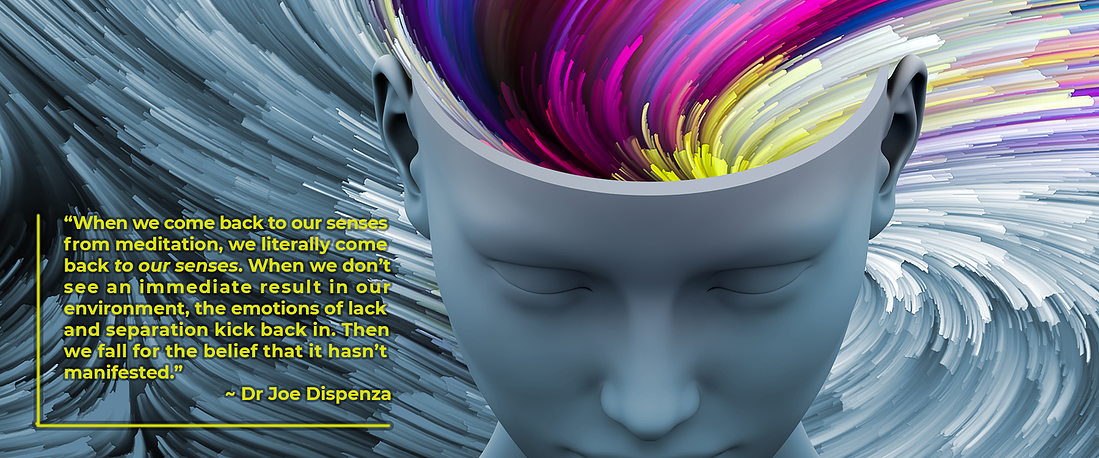 Read Practicing With Open Eyes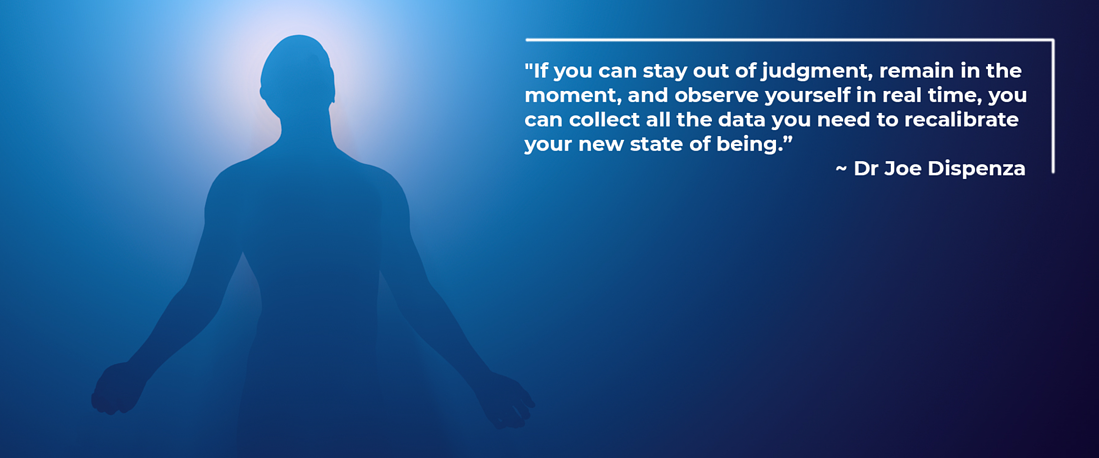 Read Keeping Your Head and Your Heart in the Game
Click the image above to view a 23-minute audio lecture by Dr Joe, to learn more about why he created the Generating Series.



Track:
1. Meditation (15:01)

PLEASE NOTE:
The content of this audio is for educational and informational purposes only. The content should not be used for the diagnosis or treatment of any condition or disease. The case histories presented are provided for illustrative purposes only. No express or implied guarantee of results is made. If you are currently being treated by a physician or other healthcare practitioner for any condition or disease, please consult with that provider prior to changing or modifying any treatment program.

Do not listen to any meditation recording while driving or operating equipment/machinery.

℗2021 Encephalon, Inc. ©2021 Encephalon, Inc. All Rights Reserved.
SAMPLE: Generating Empowerment